PentaLock
Protected by the most
secure lock ever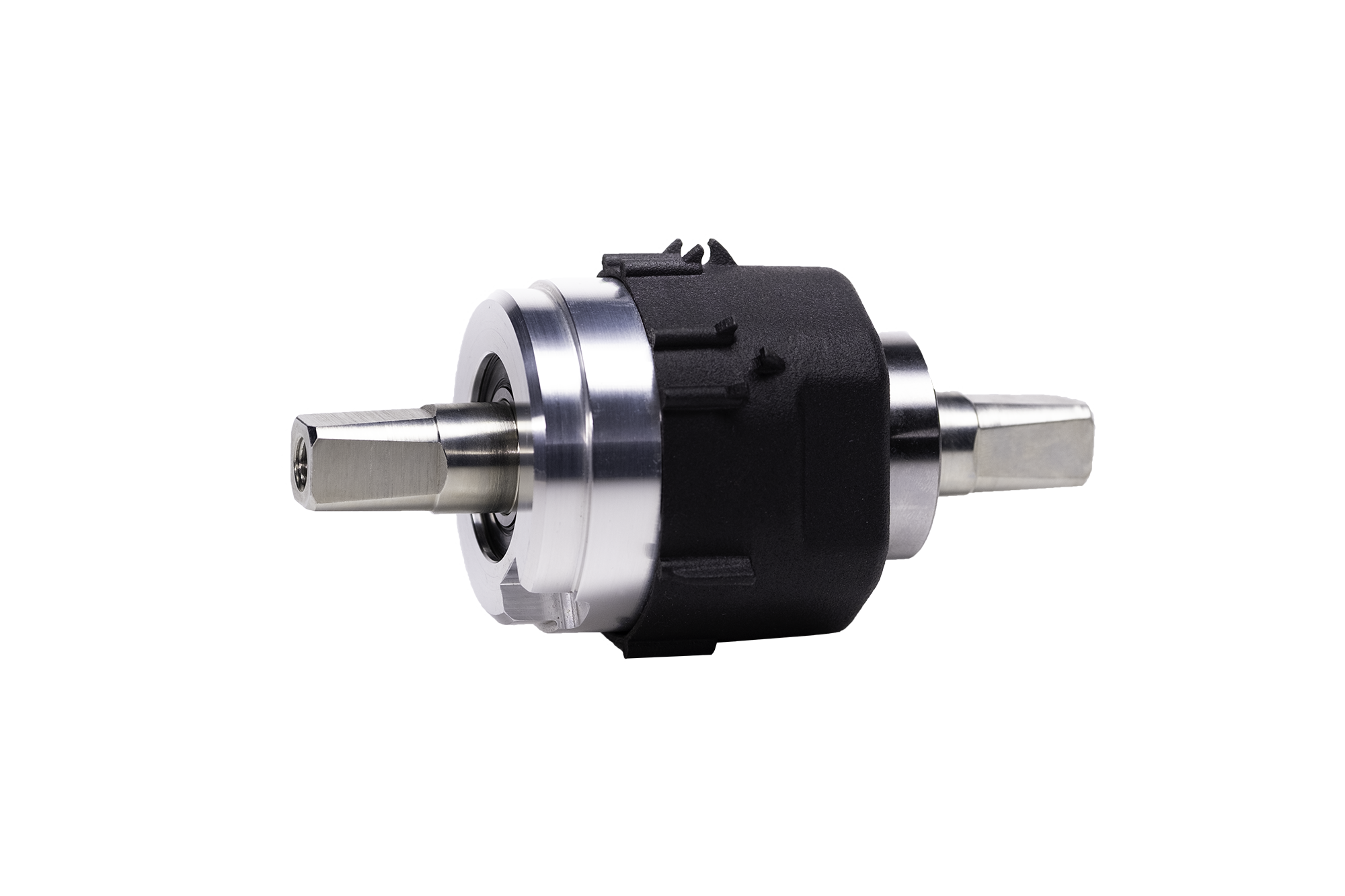 Unbreakable Bike Lock
The lock is fully integrated and designed as a vital part of the bike. This means that no thief can break the lock without breaking the bike, meaning the bike cannot be used or sold if stolen.
E-bike Kill Switch
When locked, the system turns off all e-bike functionalities: display, motor, controller, lights, etc. All of these are automatically turned back on when you unlock the bike – smart and convenient!
Alarm System
Our bike alarm system will scare off any thief! The lock has an integrated 100dB alarm system. It will automatically figure out if your bike is stolen, to ensure the alarm doesn't turn on by mistake.
Wireless Key
The system uses a convenient wireless keyfob. The bike locks and unlocks with just a push of a button, just like a car. The system uses Bluetooth 5.0 and can be controlled by your branded app.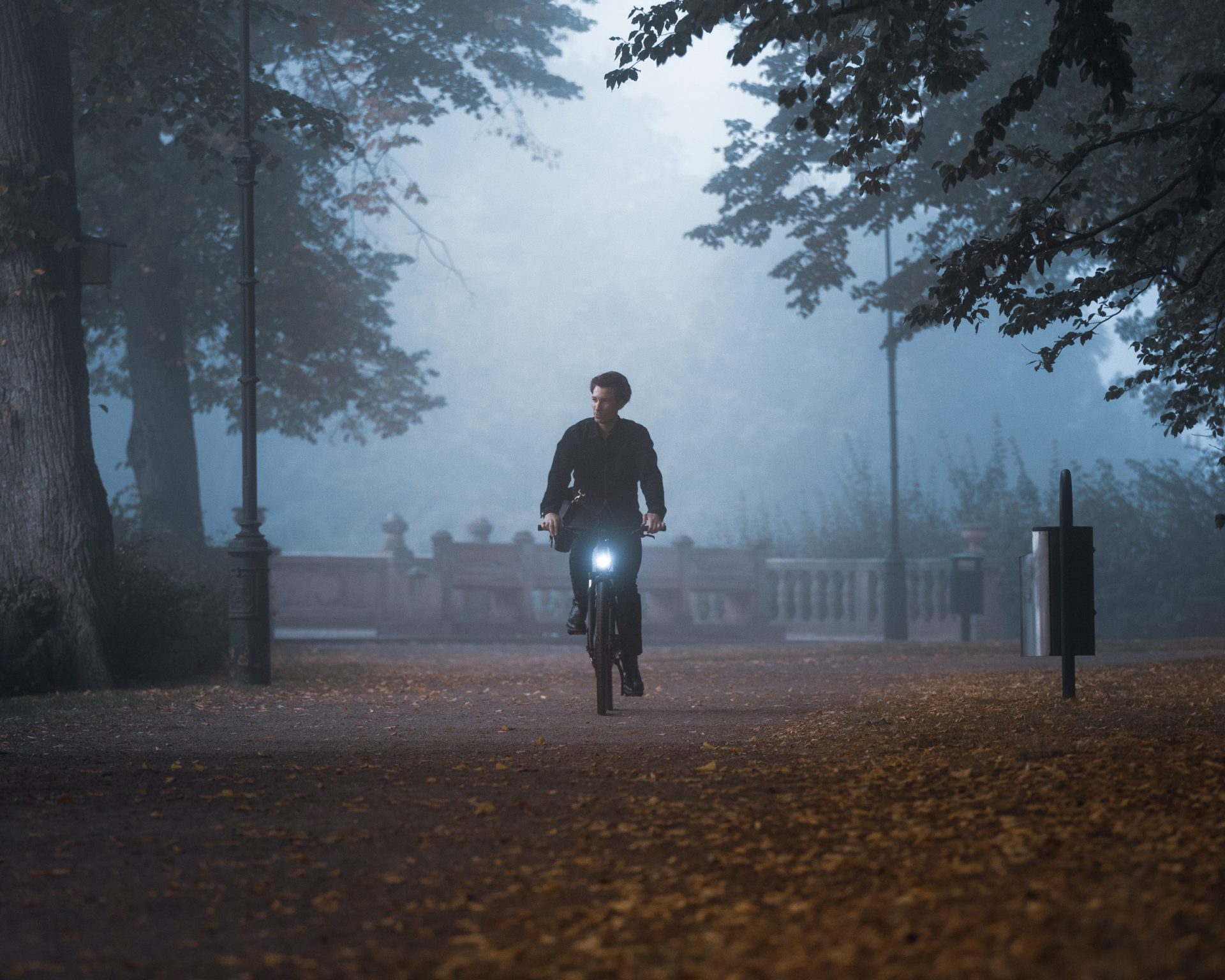 Add more value for your customers with PentaLock